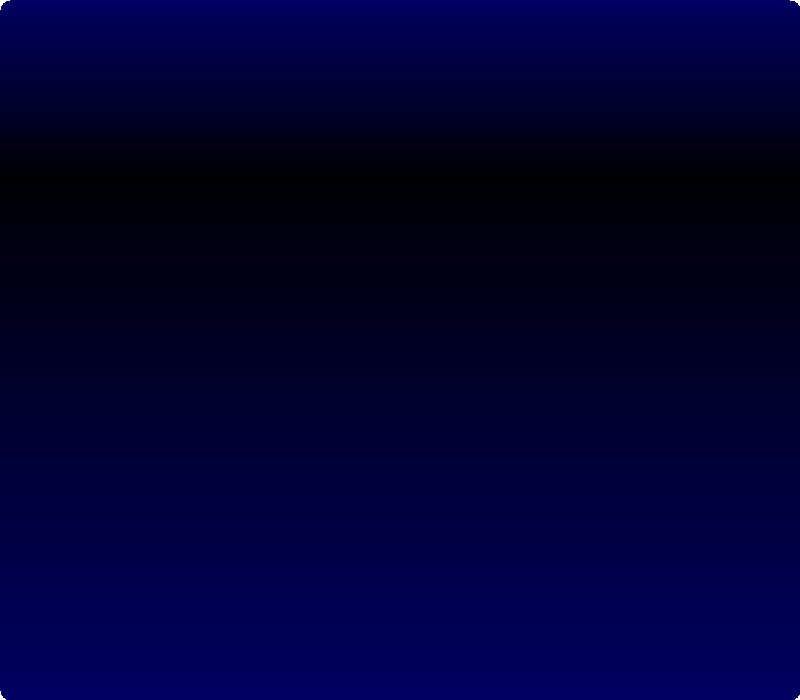 We want to be the best in delivering quality software solutions and components for Your benefit and for a fair price. Further we want to offer competitive expert consultancy for Your projects!

We have been in the business of development of advanced applications and tools for many years in many different hardware and software environments for a great number of market segments, ranging from the smallest end user projects, to very large scale projects for airline industries, defence, private companies, governemental agencies etc.


The following are some of the many knowledge and experience areas we have
.
HW Platforms
PC's
Mini's
Embedded systems
OS Platforms
Unix (BOS, AIX, HPUX)
Linux
MS/PC DOS
MS-Windows
MacOS
Android
IOS
Code languages
C
C++
C#
Scripts (Bourne, CShell, KShell, AWK, Sed, Delphi Script)
Assembler
Delphi
Flex/AIR/ActionScript
Java
VB
VBA
Lots of other languages.
Middleware

RMI
EJB
JMS
TIBCO
kbmMW™
COM/DCOM
RPC
Other
Databases
Oracle
MSSQL
Access
Paradox
Interbase/Firebird
DBISAM
DB2
C-ISAM
NexusDB
SQLite
Other
Other

Project management
Project architecting
Medical devices (including adhering to FDA requirements)
Intelligence and military industry
Sniffer
NET-Analyzer
EAI
XML
JSON
REST
AJAX
SOAP
ICR/OCR
Scanning
Imageprocessing
Dynamic web site development
Device automation
Artificial intelligence
Neural nets
Teaching
Workshops
Much more